The ACVECC Veterinary Committee on Trauma Annual Conference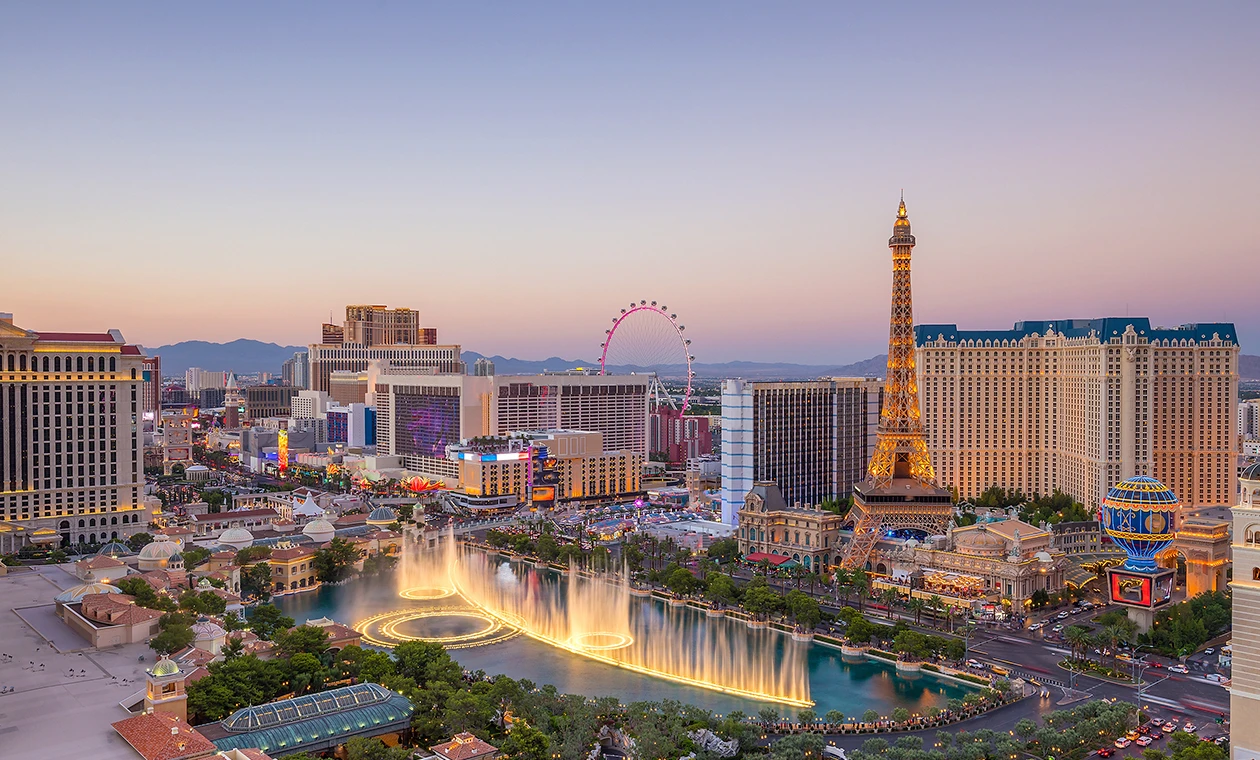 Over 100 veterinary trauma professionals attended the ACVECC/VetCOT (Veterinary Committee on Trauma) Annual Conference at Caesar's Palace in Las Vegas, NV, March 24-26, 2023.
Conference attendees represented over 50 veterinary clinics across the US, Canada, and the UK. The two-day event was filled with presentations by keynote speakers, case and abstract reviews, discussion panels and a translational medicine panel review.