The ACVECC Veterinary Committee on Trauma Annual Conference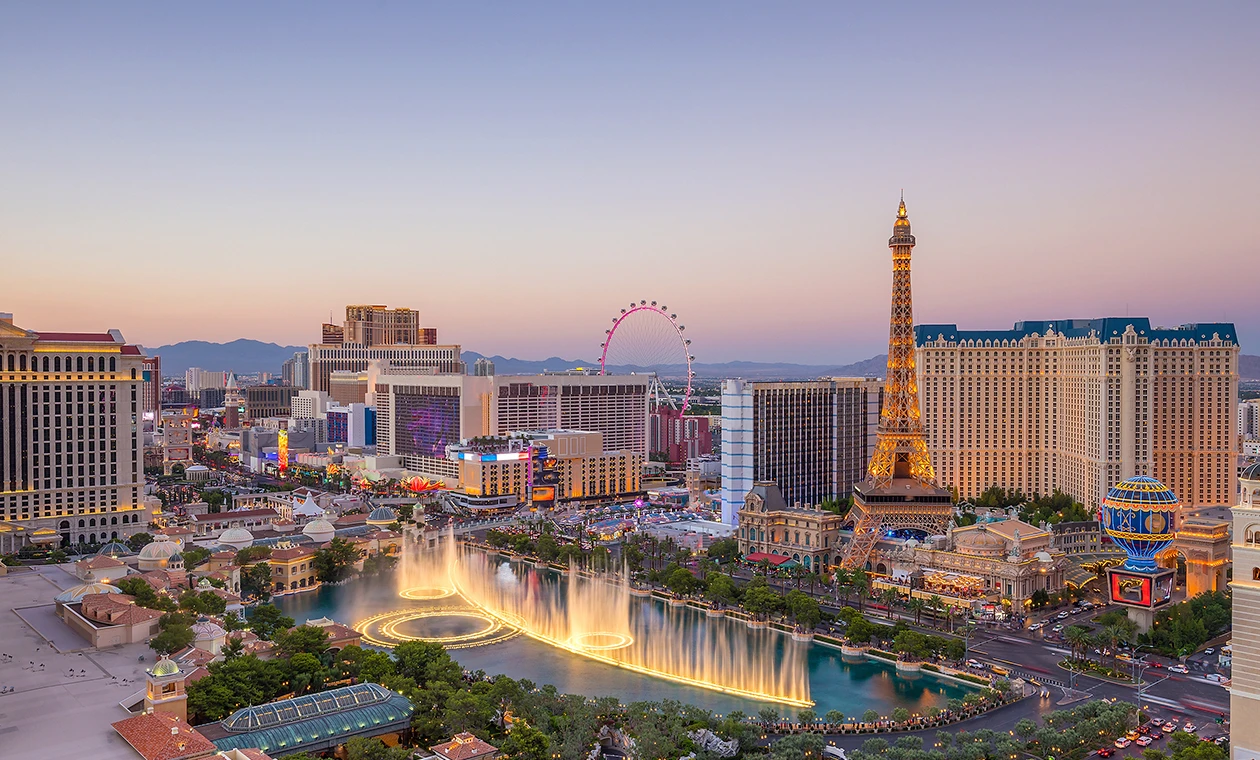 Friends, Fun, & Networking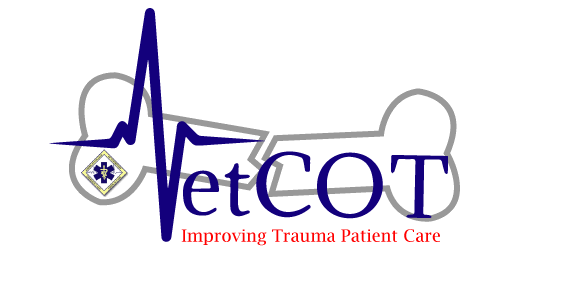 Annual VetCOT Business Strategy Meeting (open to registrants)
Messina Room, Palace Tower, 3rd Floor
Sit back and relax for an afternoon of VetCOT subcommittee report outs, a year in review summary, and a strategic overview, presented by Dr. Kelly Hall, VetCOT Executive Director.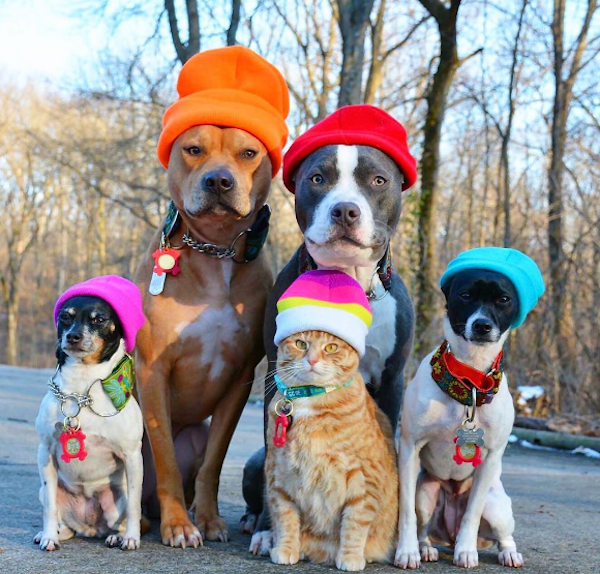 Poster Session & Social Hour
Florentine Room, Palace Tower, 3rd Floor
View research posters and network with colleagues and new friends!
Sign up for this free event during registration is required.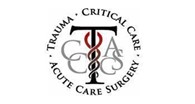 Lunch Lecture with the Mattox Medical Disaster Response Group -- Formula 1 – A "Crash" course in Medical Response and Motorsports Medicine Speaker: James Kempema, MD, FACEP
Palace Ballroom, Palace Tower, 4th Floor
Enjoy a casual lunch with medical colleagues, earn 1 CE credit, and listen to an MD trauma industry leader.
Sign up for this special event during registration is required.
Cost: $35