Veterinary Committee on Trauma Conference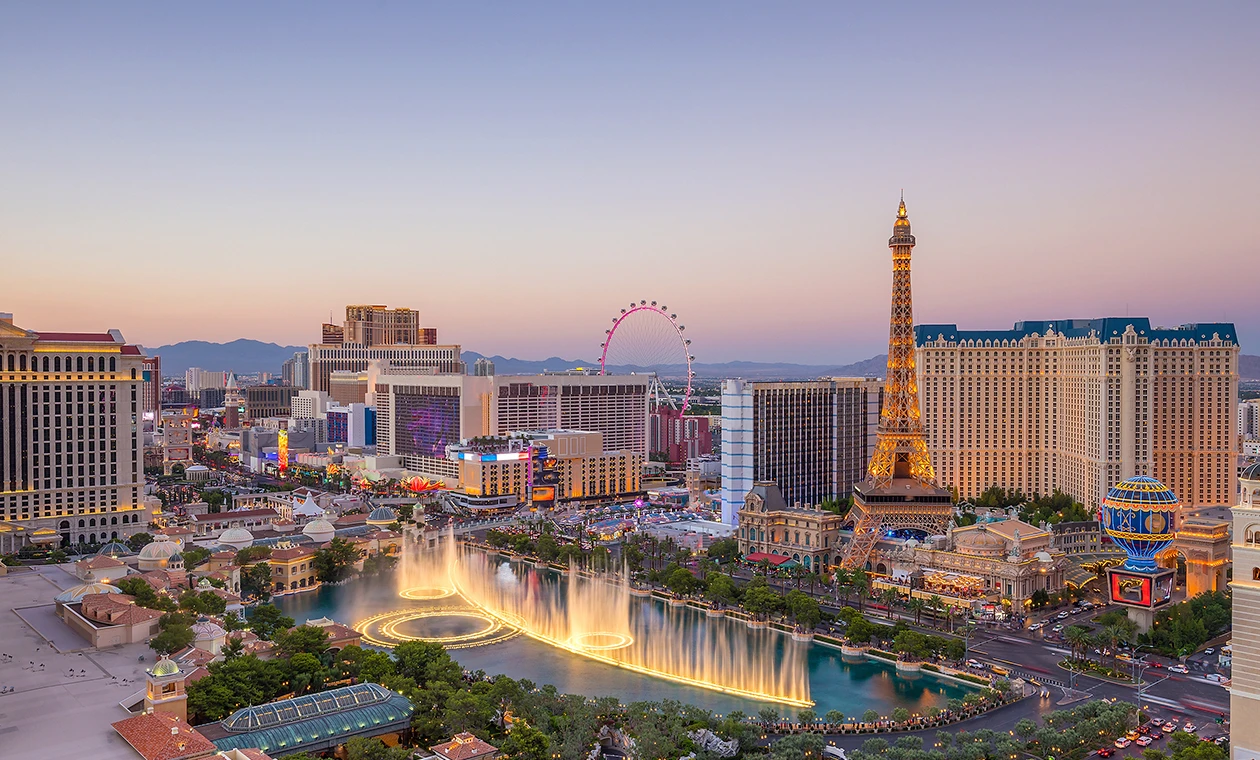 Dr. Kelly Hall has a passion for improving trauma patient care through collaborative clinical and translational research. She was a faculty member at the University of Minnesota for 14 years where she also earned her DVM, Emergency and Critical Care training for board certification and Masters in Clinical Research. Dr. Hall is honored and proud to be a part of the ACVECC Veterinary Committee on Trauma (VetCOT) with its multi-disciplinary and multi-institutional approach to improve trauma patient care. Dr. Hall joined the Critical Care Services team at Colorado State University in September 2019, and is enjoying being part of a team striving to contribute to and help advance all we do in the critical care
space. Primary drivers of Dr. Hall's philosophy, whether on the clinic floor, on the basketball court, in the classroom or advancing research collaborations include Angela Duckworth's research on "grit", Carol Dweck's research on "growth mindset" and John Wooden's "pyramid of success".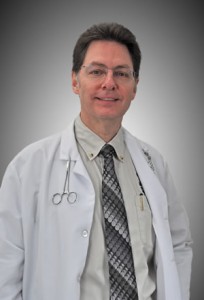 Dr. Mann received his DVM from the Ohio State University in 1982, and completed a small animal surgical residency and MS in veterinary medicine and surgery at Texas A&M University in 1986. Dr. Mann served as an assistant professor in small animal surgery at Auburn University from 1986 to 1988. He joined MU in 1988 as an assistant professor and  was promoted to associate professor with tenure in 1994, passed the board certification examination of the American College of Veterinary Emergency and Critical Care in 1995, and was promoted to full professor in 2006.  In 2007 Dr. Mann was appointed adjunct professor in the Department of Surgery at the MU School of Medicine. Currently, Dr. Mann is Director of Small Animal Emergency and Critical Care Services at the MU Veterinary Health Center. He served as President of the American College of Veterinary Emergency and Critical Care from 2005 to 2007, and was the Ombuds for the American College of Veterinary Emergency and Critical Care from 2009 to 2017. He received the Ira M. Zaslow Veterinary Emergency and Critical Care Society Distinguished Service Award in 2017.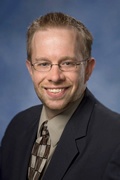 Dr. Edward Cooper received his veterinary degree from the University of Pennsylvania followed by a small animal rotating internship at Michigan State University. He then completed a residency in small animal emergency and critical care and obtained a Master of Science degree in veterinary clinical sciences care at the Ohio State University.  After completing his residency and successfully obtaining board certification in Veterinary Emergency and Critical Care, Dr. Cooper remained at the Ohio State University, and currently holds the position of Professor – Clinical. In addition, he has served as section head for the small animal emergency and critical care service at the Ohio State University Veterinary Medical Center since 2010.  Dr. Cooper's principle clinical and research interests include trauma, fluid therapy, hemodynamic monitoring (with emphasis on microcirculation) and feline urinary obstruction. He has authored numerous peer-reviewed articles and invited book chapters in these areas and others.
Dr. Wilson earned her MD from Baylor College of Medicine, Texas.  She serves as Vice-Chair for the Department of Surgery at WVU and Chief, Division of Trauma, Acute Care Surgery and Critical Care.  Currently she serves on the Board of Directors for Eastern Association for the Surgery of Trauma. She is the Chair of the WV Committee on Trauma and the National Chair for the Rural Trauma Team Development Course. She is a member of the Rural Committee on Trauma and serves as an ACS trauma center reviewer as part of the Verification and Review program.  Recently, she has helped establish the WVU Section for Military and Austere Medicine and Surgery whose focus is to further trauma care in resource restricted environments and enhance educational opportunities for those who work and live in those regions.
Dr. Hoareau earned his veterinary degree from the Toulouse National Veterinary School, France. He completed a residency from the University of California-Davis and is now board-certified by both the American and European Colleges of Veterinary Emergency and Critical Care. Dr. Hoareau holds a PhD from the University of California-Davis in Integrative Pathobiology, specifically in resuscitation and haemorrhage control. He is an Assistant Professor of Emergency Medicine and an investigator at the Nora Eccles-Harrison Cardiovascular Research and Training Institute at the University of Utah, School of Medicine. He studies mitochondrial dysfunction after profound blood loss. Dr. Hoareau also cares for patients in the Salt Lake City area.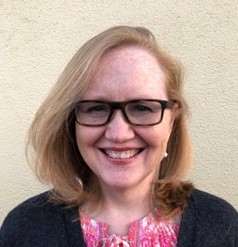 Dr. Pidcoke currently serves as CSU's Chief Medical Research Officer and works in the Office of the Vice President for Research. Her translational research interests include trauma critical care and novel transfusion products aimed at improving the resuscitation of massively bleeding patients. Dr. Pidcoke is a subject matter expert in the field of remote damage control resuscitation and the use of blood products and biologics in austere environments.  She graduated with a Doctor of Medicine degree from the Keck School of Medicine at the University of Southern California and went on to attend the Graduate School of Biomedical Sciences at the University of Texas Health Science Center (UTHSCSA). As a graduate student, Dr. Pidcoke received a prestigious national level award from the American College of Surgeons' Committee on Trauma, and the UTHSCSA Guarino Award. She received a U.S. Army Commander's Award for Civilian Service in recognition of her contributions in advancing medical research for military personnel. In 2016, Dr. Pidcoke was honored with the Presidential Early Career Award for Scientists and Engineers from the United States White House Office of Science and Technology Policy, presented by President Barack Obama. Dr. Pidcoke enjoys reading, cooking, gardening, and hiking with her husband, Bernard, and her dog, Ella. Her cats, Griffin and Caladrius, prefer to stay home.
Rita graduated from the University of Florida College of Veterinary Medicine in 1998. She completed a residency in small animal internal medicine at the University of Florida. She joined the faculty of the North Carolina State University (NSCU) College of Veterinary Medicine in 2006 and pursued her academic interests in the fields of traumatic and hemostatic disorders. In 2016, she left NCSU to assume the role of Senior Director of Clinical Programs for BluePearl Veterinary Partners, where she developed their campus outreach program and strategic training initiatives. She has also served as Chief Veterinary Officer for the Gentle Care Animal Hospital Group in NC, and as Director of Consultation Services for Antech Diagnostics. In 2021, she assumed her current role of Senior Director of Clinical Academy Programs for the Veterinary Emergency Group (VEG).
Dr. Oncken graduated from veterinary school at
Washington State University. She completed a one-year rotating internship at Alameda East
Veterinary Hospital in Denver, CO, and a 3 year emergency & critical care residency at the Animal Medical Center in Milwaukee, WI. After becoming board certified, she was the staff criticalist and Medical Director at DoveLewis in Portland, OR for 10-years and then moved on for another ten years as a staff criticalist at WestVet in Boise, ID. Most recently she worked as a staff criticalist and Medical Director at BluePearl Veterinary Partners in Renton, WA. Dr. Oncken's clinical interests are in emergency surgery, extracorporeal blood therapies,
toxicities, acute kidney injury, and so much more! Outside of work, Dr. Oncken enjoys running, hiking, kayaking, traveling the world, and spending time with her partner and two great dogs.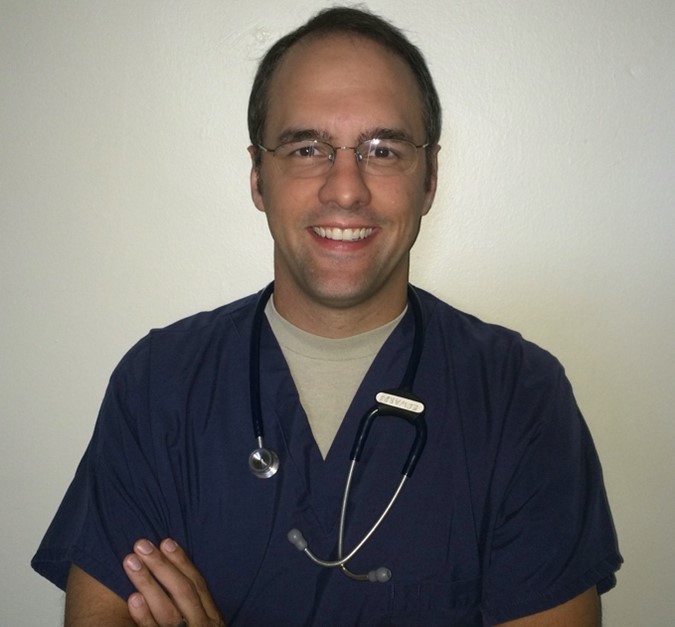 Dr. Edwards, DVM, MS, DACVECC, completed ROTC and earned his bachelors degree from the University of Illinois. He was commissioned as a 2nd lieutenant in the army and served as an infantry and signal corps officer for 5 years. After this stint in the military, he attended the University of Georgia where he earned his Doctorate of Veterinary Medicine degree. He then reentered the army and completed a one-year rotating internship at the Department of Defense Military Working Dog Center at Lackaland Air Force Base, TX. He went on to serve in a number of assignments in Arizona and Georgia as well as a deployment with the 10th Mountain Division to Iraq as the Division's Agricultural advisor and Veterinarian. He returned to the University of Georgia to complete a combined masters degree and a residency in veterinary emergency and critical care medicine. Upon completion of his training, he became a diplomate of the American College of Veterinary Emergency and Critical Care and subsequently led the busiest Veterinary Treatment Facility in the Department of Defense based in Okinawa, Japan. He then served at the US Army Institute of Surgical Research as both the Deputy Director of Research as well as the Research Support Division Chief. During this time, he conducted research into areas vital to Military Working Dogs including coagulation abnormalities, transfusion medicine, shock, trauma and resuscitation. He retired from the army and is now an associate professor at Texas A&M University while continuing to conduct research at the Institute of Surgical Research in San Antonio, TX.
Dr. Claire Tucker is a 2019 DVM/Master of Public Health graduate from Colorado State University. She went on to complete a rotating medical and surgical internship at VCA Alameda East Veterinary Hospital in Denver, Colorado. Recruited back to CSU, Dr. Tucker is currently a post-doctoral fellow with joint appointments with the One Health Institute and as a resident in Emergency and Critical Care. Her research portfolio includes work on biomarkers of trauma, translational -omics, critical bleeding, cardiopulmonary resuscitation, and medical education. On the clinic floor, Dr. Tucker has a passion for toxin and trauma cases, teaching DVM students, and excellent client communication. She likes to run, box, snowboard, read, and birdwatch in her spare time.